Digital and offset printing
We are a reliable printing company in Helsinki.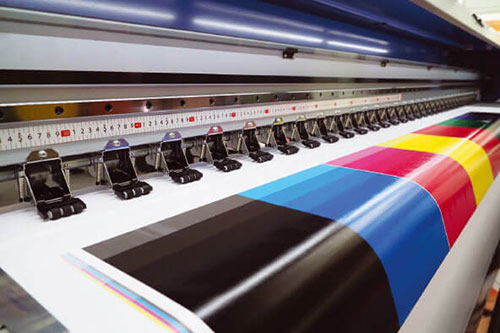 About us in brief:
We have been making our customers satisfied for more than 25 years.
As a small family business, we guarantee the best possible result, because we believe that quality work and good service speak for themselves.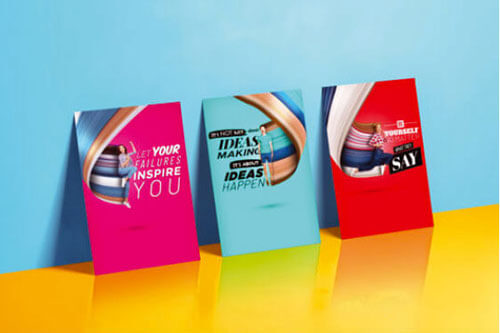 Our advantage:
We make the customer's life easier.
We give advice on the best options.
Consistent quality. Smaller margin of error.
Personalized service. High-quality manual and automatic work.
Personal review.
We carry out basic assignments locally. Convenient and fast delivery.
You are in good company: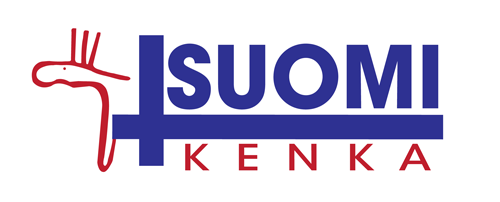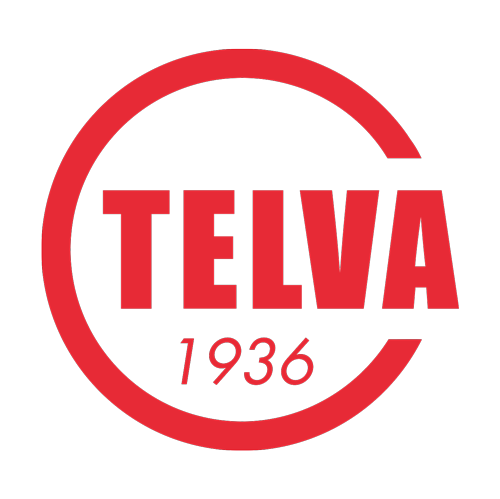 What are our customers saying about us?
"We can assure that the quality is top-notch. Orders come in record time. The service is always first-class."
Kristiina Raunetsalo – KORRES Finland
«Fast, efficient, always reliable service. Excellent price/quality ratio. The material is always delivered 100% free of defects.»
Samu Koivula — CEO, Oy Gühring Ab
«I order all our printing materials from Neoprint. The service is punctual, friendly and fast. They have our business card template, I send the information and the cards are delivered very quickly. It couldn't be easier."
Sabina Hollmén — administrative director, Oy Telva Ab